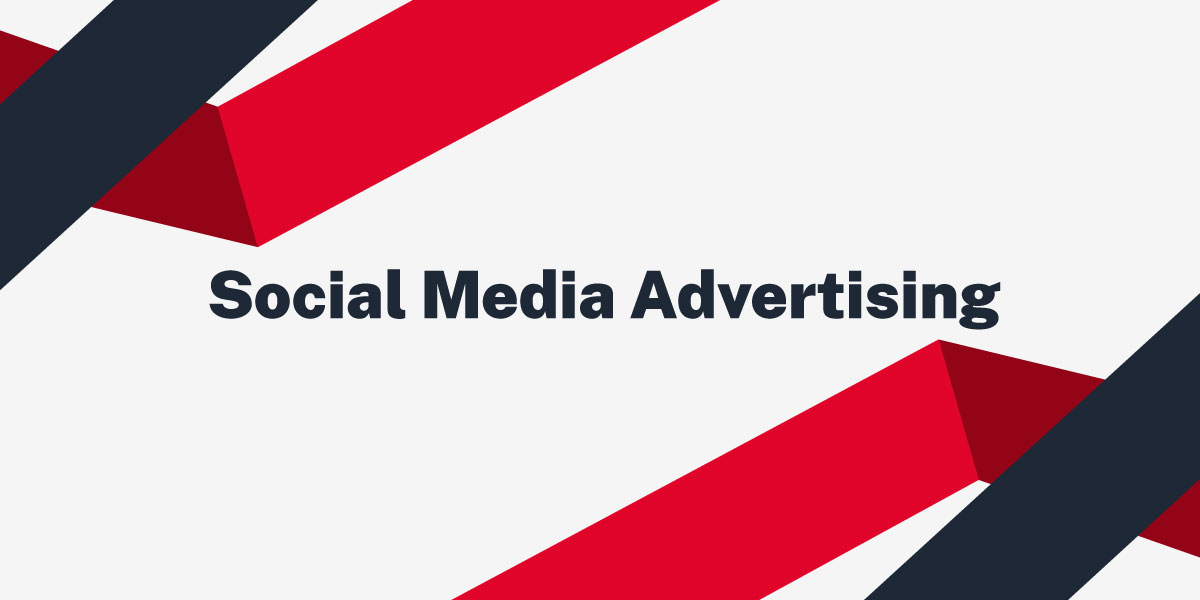 Social Media Advertising For Small Businesses
Our Social Media Advertising
Services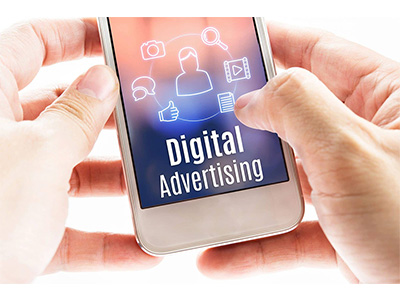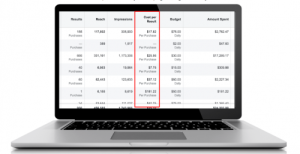 Facebook Advertising Services
Facebook advertising campaigns help small business owners increase brand awareness, boost lead generation, and boost your conversion rates. Let our team create, monitor, and optimize your Facebook ad campaigns.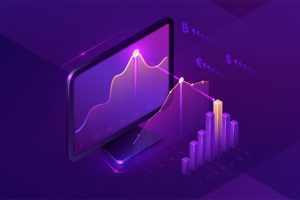 Immediate Traffic
Looking to generate more traffic back to your business or website? A strategic Facebook ad can do just that. Having Facebook marketing campaigns that are engaging can help drive web traffic and help you generate new business.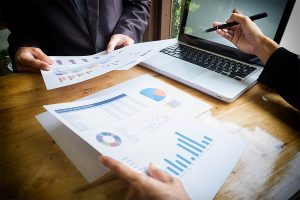 Influence Leads and Sales
Getting more leads and sales is easier when you use Facebook ads. Our team will help you optimize your Facebook ads for conversions which will ultimately help you increase sales.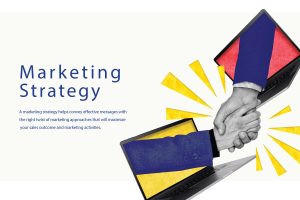 Increase Attribution
You don't want to lose those Facebook users who have visited your Facebook page or have shown interest in what you have to offer. Using Facebook Retargeting Ads help you stay in front of high-intent potential customers.
Why should advertise on Facebook?
Advertising on Facebook is one of the most effective ways to grow your brand online, be an influencer in your industry and help you grow your business. The leading social media network boasts over
2 billion active users, with the average Facebook user spending several hours per week on their platform. It's also one of the most cost-effective forms of advertising in the modern era. The CPM, or cost per thousand impressions, using a Facebook ad account ranges from $5-10. This means that for less than $10 you can reach over 1,000 people.
Advertising on Facebook presents the opportunity for small businesses to reach their desired audience and sell directly to them. You can use different ad formats such as Dynamic, Carousel, Video, Slideshow, and others when creating ads. Facebook makes it super easy to monitor ad campaigns' with their real-time analytics.
Small businesses who utilize Facebook ads in their marketing strategy can significantly grow their business in a predictable, measurable fashion.
Advertising on Facebook is fundamental to the success of small business owners who wish to grow quickly no matter what type of business they may have or industry they are in. Facebook Advertising works for B2B or B2C businesses.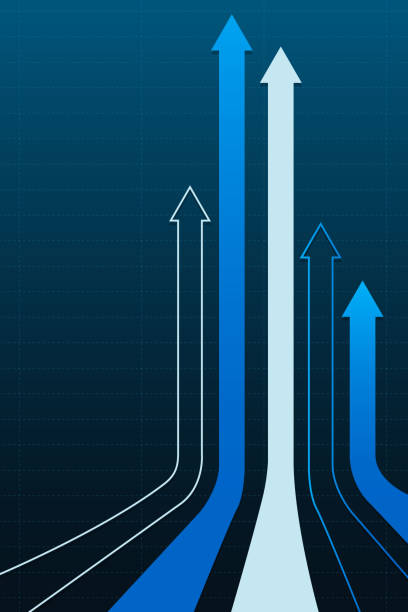 The Proof Is In The Numbers
Let's take a look at some statistics that will prove how much influence Facebook has to your target audience. Facebook is the largest social media network around the globe. Take a look at the numbers that prove that:
Facebook has now over 2 billion monthly active users.
Facebook is the world's 3rd most visited website, next to Google and YouTube.
15% of U.S social media users stated that they shop on Facebook.
90 million small businesses utilize Facebook as part of their marketing strategy.
The number of average Facebook ad impressions has increased by 33%.
The average Facebook user clicks on 11 FB ads per month.
In the U.S., Facebook is responsible for 80.4% of social referral shares to ecommerce websites.
300 million active users view Facebook Stories
Facebook Messenger has over 300 thousand active chatbots that are responsible for the exchange of more than 8 billion messages between people and brands.
One of the most powerful things about Facebook is how it allows businesses and customers to find and connect with each other. No matter how big your business is, Facebook users will still be able to interact with you the same way. It's all about how effective your Facebook marketing strategy is and how you utilize all of Facebook's marketing tools such as their pay per click ads. Our team is here to help you with that.
How Working With Us Works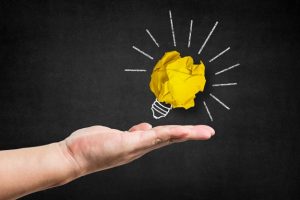 Discovery
In order to help your small business with your Facebook advertising needs, we need to learn more about you. This is important as it helps us determine how your potential customers would want to see your brand on their newsfeed and how to entice them with your ads. During this process we want to understand what makes your business unique and what your goals are from the campaign. If you've run Facebook ads in the past, we will take a look at prior campaigns to see what worked and what didnt.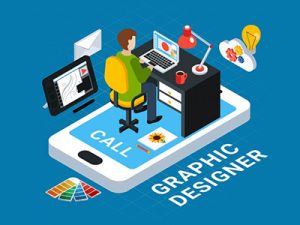 Ad Development
After we completed learning about your business, the next step is to begin developing your Facebook ads. Our team will take care of everything including writing the Facebook advertising copy, headlines, and descriptions that will appear in your ads. We also include high­ quality imagery or sgraphics to attract eyeballs to your ads. We van utilize graphics or images you provide or we can create them for you. We always have you approve the ads prior to them going live on Facebook.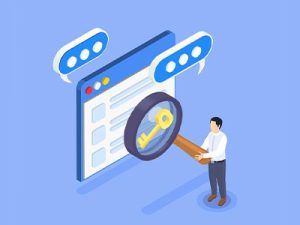 Monitoring
Once your ads are up and running we are consistently monitoring and them to analyze whats working and whats not. As a business owner, you likely do not have time to monitor, minimize errors, and optimize your campaign. Our team will manage your Facebook ads for you and monitor your campaign on a consistent basis. We'll keep an eye on your ad budget, and attempt to minimize errors as much as possible.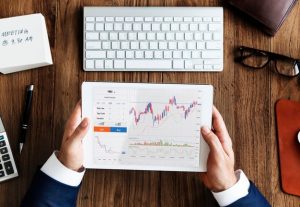 Facebook Reporting
Each week, our team will deliver a comprehensive report to you. The report will include your overall results, and help you understand the status of your campaign. We will also follow up with you after sending the reports to answer any questions you may have and to ensure that we are on the right page.
Facebook Advertising Package
-All ad creation including writing of ad copy and graphic creation.
-Ad targeting and optimization to ensure your ads are being displayed to your target demographics
-Daily & weekly monitoring of your ads to see what's working and what's not
-Weekly reports sent to you each week showing the results of your campaign
-3 month contract term
$600 Per Month
(Not Including Cost Of Your Ads)
Facebook Advertising Package
All ad creation including writing of ad copy and graphic creation.
Ad targeting and optimization to ensure your ads are being displayed to your target demographics.
Daily & weekly monitoring of your ads to see what's working and what's not.
Weekly reports sent to you each week showing the results of your campaign.
3 month contract term.
$600 Per Month (Not Including Cost Of Your Ads)